Last update: Nov 14, 2014
50th Anniversary of Consecration of Soorp Khatch Church  

The Anniversary book (seen above) can be purchased from the church office. Please contact the church office for details.
The church Badarak and the consecration service of the new khatchkar video streams can be viewed using the link below. Please click on the icon below to start the web stream player.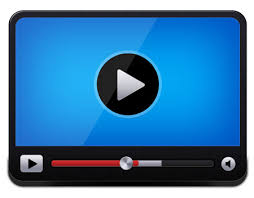 Mobile Viewing Feature For Soorp Khatch Live WebStreaming

View Soorp Khatch Armenian Apostolic Church live broadcasts and archived videos on our server. These can be accessed on Apple iOS or Android devices by entering our Church ID "SoorpKhatch" after downloading and installing your free Streaming apps. See the following links..



Image Archive
Click here to download a  PDF of the images.
Donations for Syrian-Armenian Relief Fund
Donations can be made on-line to Syrian Armenian Fund. Click on the icon below to access the Prelacy web site. Syrian-Armenian Relief Fund is a joint effort of: Armenian Apostolic Church of America (Eastern Prelacy), Armenian Catholic Eparchy, Armenian Evangelical Union of North America, Armenian Relief Society (Eastern USA, Inc.) and Armenian Revolutionary Federation.
Annual Membership Dues
Parishioners who have not paid their 2013 and/or 2014  Annual Membership dues are encouraged to remit payment.
The membership fees are $150.00 for adults and $50.00 for full time students, ages 18-26.
These dues are 100% tax deductible. See the Membership tab on our website.
Scheduled Events (click icon)